I am from Jakarta, Indonesia. I visited Iran on 1 to 8 January 2017. I know, it has been three years since then. But It was a pleasant journey that I will never forget! I travelled with my wife and my two teenage children. 
We flew from Bangkok to Tehran on the morning of the first day of 2017. Arrived in Khomeini International Airport in the evening, Tehran time. We stay at Markazi Hotel, a hotel in central of Tehran. It was a nice old hotel. Clean and nicely located. We spent 2 night in Tehran and during our stay in Tehran visited the Tehran Grand Bazaar, Golestan Palace. We also travelled to the North Tehran area by riding the Tehran Metro. We also enjoyed our delicious meals. On the third day, we flew down to Shiraz, flying with the local airlines Mahan Air. In Shiraz, we stayed two nights at Karim Khan hotel, a beautiful, luxurious hotel that served great breakfast (served at the nearby hotel). In Shiraz, we visited Shah Cheragh, Arg of karim Khan, Vakil Bazaar and also spent a day trip to Pasargad, Persepolis, Necropolis. All were very beautiful! On the third day, we flew back to Tehran and stayed in an apartment at the heart of Tehran.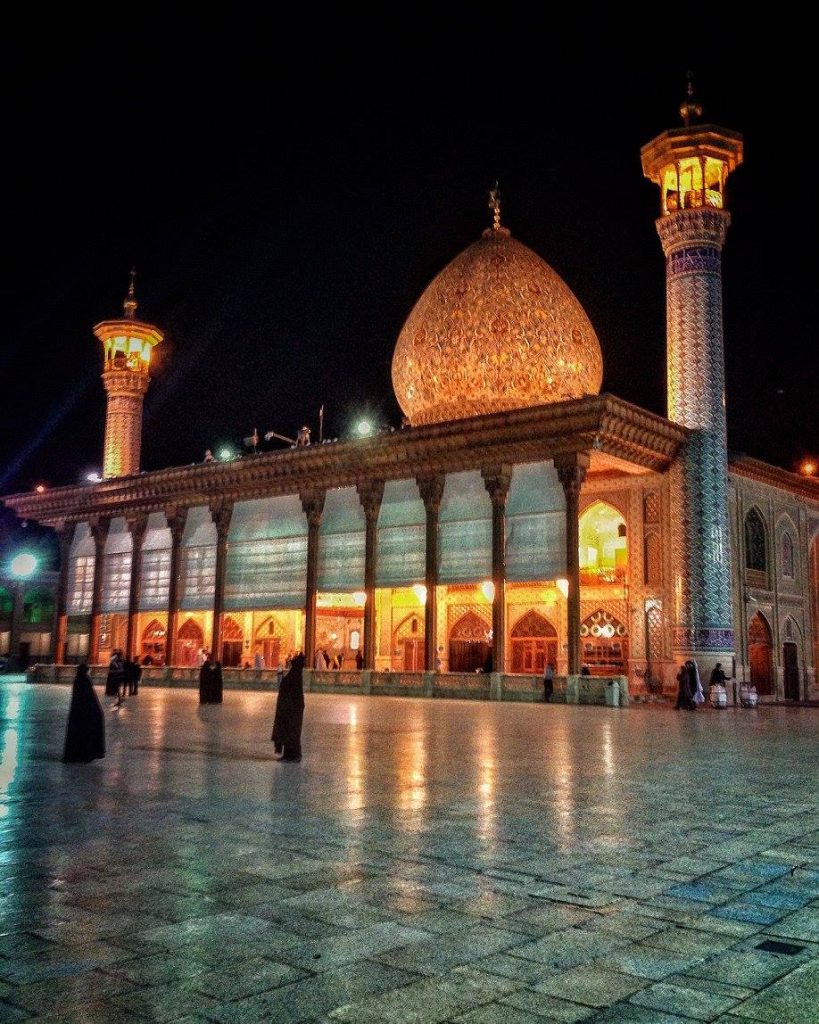 During our last two days in Iran, we visited the Treasury of National Museum and the ex-US embassy place – the Den of Espionage.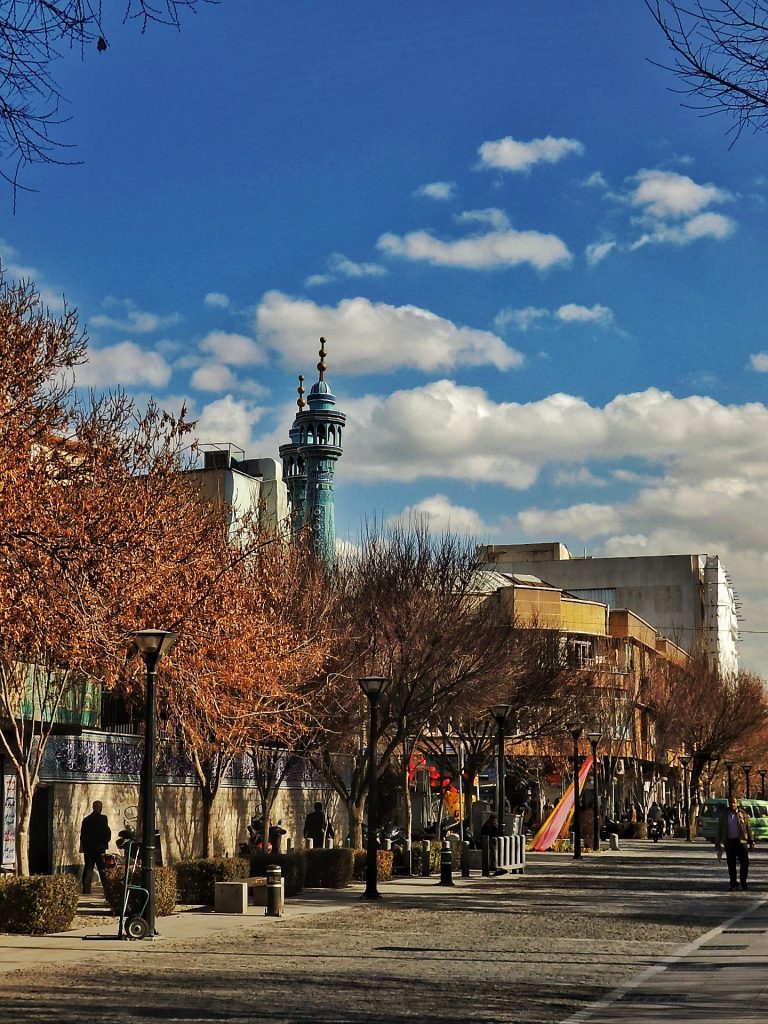 The above were my 7 days itinerary in Iran which I know and I am sure was not sufficient to cover all the beauty of Iran. But I did really enjoyed my travel there. Iran was a safe place to travel, I love the weather, the places (extra-ordinary!) and also love and respect the nice people. But what I love the most is… THE FOOD!
Looking forward to going back there again!