Let's take a look at the Souvenirs from Shiraz and consider the unique choices you have for shopping in this important tourist city of Iran.
Shiraz is a popular destination for many tourists and travelers, especially during Nowruz (May), and buying souvenirs is one of the most important parts of a trip to Shiraz.
This famous city has varied and attractive food souvenirs; as a result, there are many options for buying souvenirs from Shiraz. As a foreign traveler, you should know, the taste of traditional pastries in Shiraz is amazing and the artworks that you see in markets are extraordinary.
In Shiraz, like other cities, souvenirs are divided into two main categories: foods and handicrafts. Foods usually include traditional sweets and local baked goods, and handicrafts are beautiful and valuable artistic products that Shiraz master craftsmen have been making them for a long time.
Of course, many of these souvenirs are not limited to Shiraz, and you may find them in other cities of Iran. Here are some edible and handicrafts souvenirs from Shiraz and Fars province that you can buy for friends and relatives on your trip:
Yokhe (Kaak)
Yokhe is one of the most famous souvenirs from Shiraz, which is a kind of traditional pastry and is prepared with a thin dough.
To prepare Yokhe, they pour powdered sugar and cinnamon on the dough, roll it out and cut it into small pieces. First, they should wrap several layers of thin dough together and pour powdered sugar, cinnamon, or pistachio powder on it.
This sweet is not unique to Shiraz and is also prepared in other cities. For example, this sweet is called Kaak in Kermanshah province. The only difference between Yokhe and Kaak is the thickness of their dough. (Yokhe dough is thinner). Trying some of these fascinating sweets on your trip to Shiraz is highly recommended.
Masghati
Masghati is another famous souvenir from Shiraz, which is actually a type of Halva, and starch and pistachio kernels are used to prepare it. This soft candy is cooked with starch, water, oil, and sugar and garnished with almond slices. Shiraz Masghati is cooked in different flavors and colors, which is why it is suitable for all tastes. This Pastry has different types of saffron, pistachio, Damask rose (Mohammadi flowers), berberis, etc.
Masghati Lari is the most famous souvenir of Shiraz, which belongs to the city of Larestan, but it is also considered a souvenir of Shiraz.  
Read more: Best places to visit in Shiraz
Candied Almonds
Another sweet that you can buy as a souvenir from Shiraz is Candied almonds, which is a traditional Iranian sweet and it is prepared with whole almonds.
To make this type of sweet, almonds, sugar, and water are mixed and heated until the sugar melts. By doing so, it gets a sweet cover on almonds, which creates a crunchy and tasteful sweet. Candied almonds are now being used in mixed nuts and even some meals.
Herbal Distillates
Due to its special climate, Shiraz has many gardens and orchards, and therefore a lot of different kinds of medicinal plants grow in this city. For this reason, herbal distillates are abundant in Shiraz and form a successful business. The most famous distillates that have many fans in Shiraz among the residents and tourists, we can mention the distillate of orange blossom, Bidmeshk (Pussy willow), rosewater, Nastaran (Rosa canina), etc.
Read more: Quick Tips on Shiraz: What to Know Before You Go to Shiraz
Orange Blossom
If you travel to Shiraz in the spring, especially in late April and early May, the whole city is filled with the scent of orange blossom. Some of the city's gardens will be closed for a while to harvest blossoms. These blossoms are collected and distilled with a machine. Of course, the dried flowers of these fragrant flowers can be bought in the market and herbal medicine stores to prepare jams or teas. Other products of these fragrant blossoms include syrup, orange blossom tea, and so on.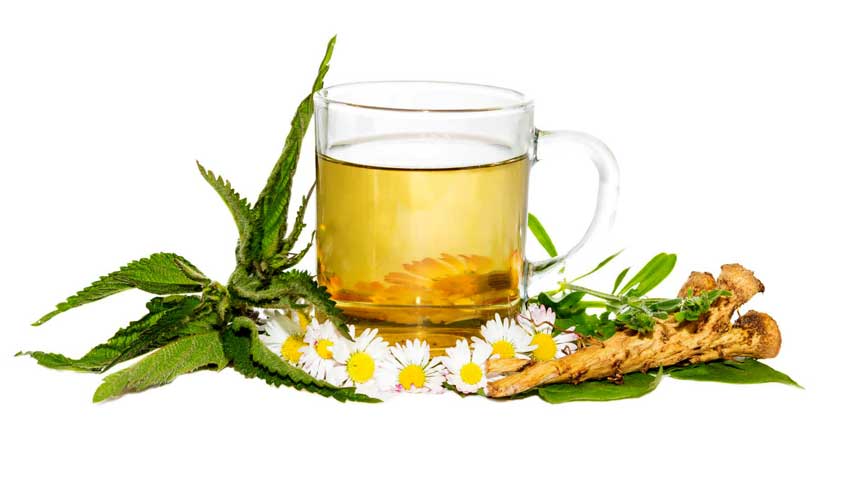 Bidmeshk (Pussy willow) Distillate
Pussy willow is a tree or shrub of the willow family that has yellow flowers in late March and early April and its flowering life is 15 days. Bidmeshk has medicinal properties and you can make a scented refreshing and tasteful drink with it.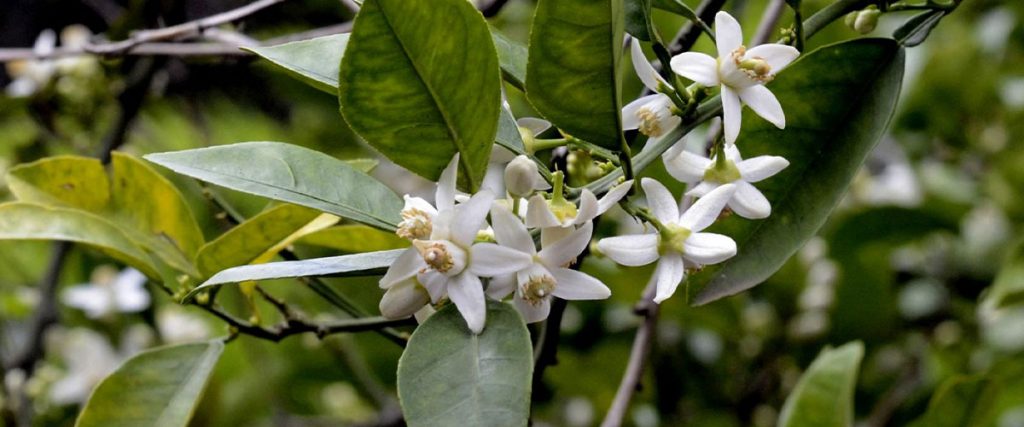 Nastaran (Rosa Canina) Distillate
Nastaran is a fragrant and beautiful flower from which aromatic and beneficial distillate is prepared. Dried Nastaran drink is often recommended on hot summer days for relaxation and refreshment.
Rosewater
Rosewater is one of the famous distillates that is mostly prepared in the town of Meymand and is one of the best rosewater in Iran.
The Rosewater is both a souvenir of Shiraz and Kashan because of the abundance of Damask rose (Mohammadi flowers and plays an important role in Iranian cuisine.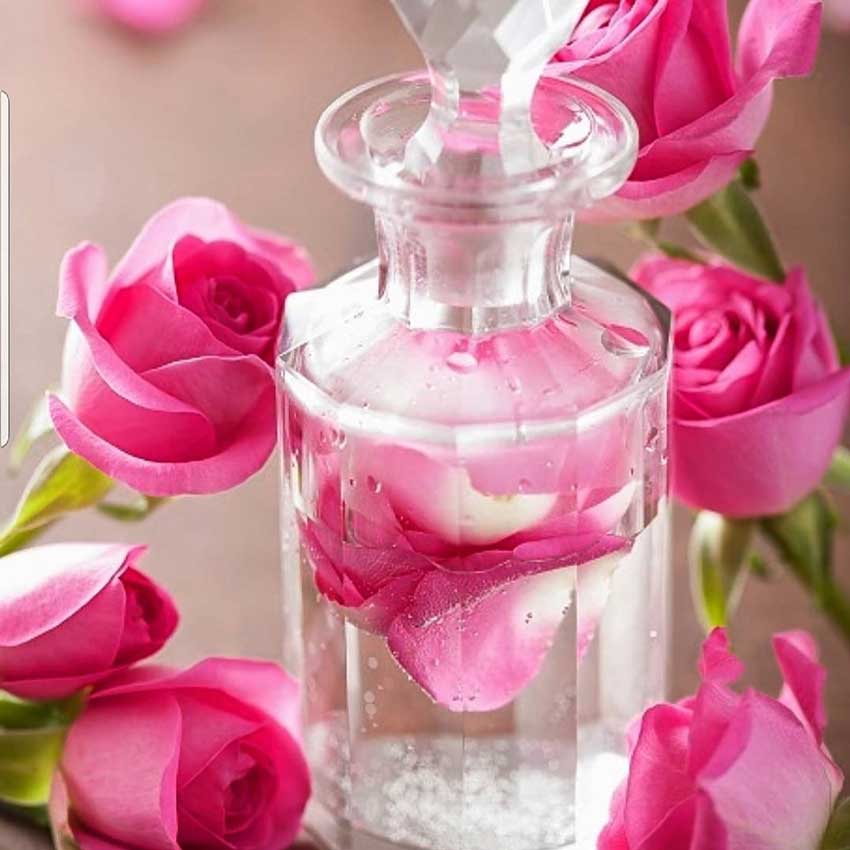 Herbal Teas
As we have said, many medicinal plants are produced in Shiraz, from which herbal teas are prepared with different aromas and flavors. The popular orange blossom tea is one of these pleasant and refreshing drinks.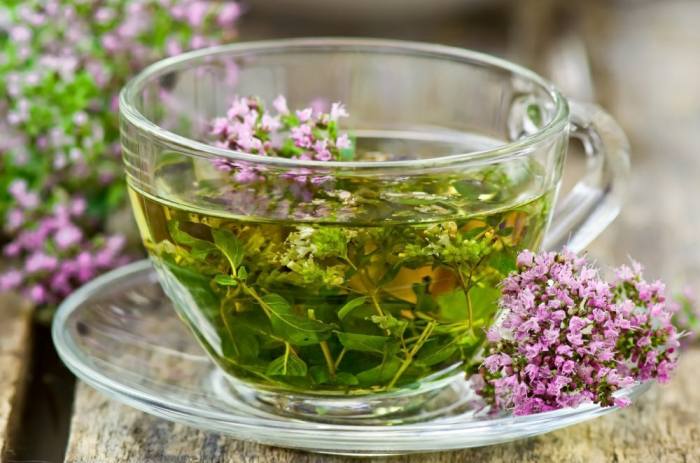 Shiraz Lemon
Shiraz is full of citrus orchards. You must have heard the description of Shiraz lemon. In the summer, if you travel to Shiraz, be sure to buy fresh lemons with which you can make lemon juice, lemon drinks like lemonade, delicious Faloodeh, and a lot of other refreshing drinks and foods.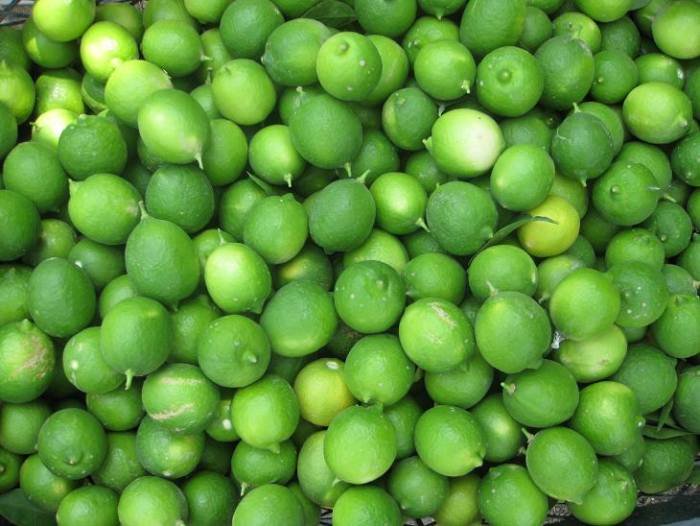 Shiraz Verjuice
One of the souvenirs of Shiraz is verjuice, which is obtained from the grapes of this city. The people of Shiraz use verjuice to cook a famous and delicious dish called Verjuice Ash.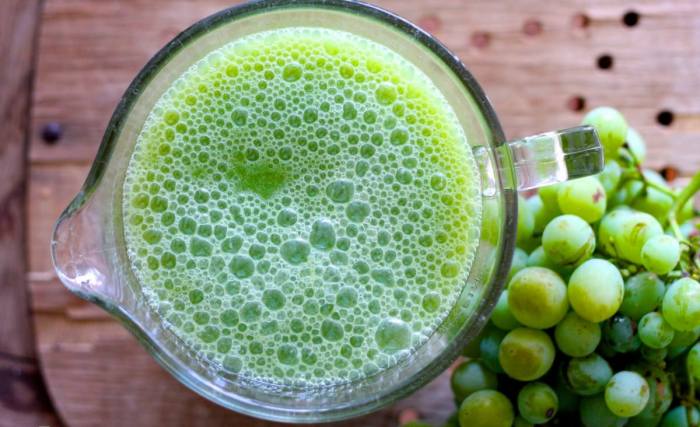 Read more: What To Buy From Qeshm? | 8 Unique Souvenirs From Qeshm
Master craftsmen in Shiraz have an artistic taste for creating works of art. And many products with their own hands are offered to the markets every year and attract the attention of tourists.
Of course, many of these handicrafts are also common in other cities in Iran. Here are some examples of handicrafts in this city that you can buy as a souvenir during your trip.
Khatam
Khatam is one of the most delicate and beautiful handicrafts. This valuable Souvenirs from Shiraz is created by putting together regular and delicate pieces of wood of different colors and shapes. Various materials such as ivory, bone, wood, and gold are being used to make Khatam's works.
This art, which has a long history is very laborious and requires precision and patience. You can buy all kinds of Ghalamdan, decorative boxes, vases, spoons and forks, paper napkin boxes, and other items from the markets and shopping centers of Shiraz.
Moaragh
Another type of beautiful Iranian art is Moaragh which is a craft by professional masters. Apparently, this art came to Iran from India and Iranian artists have spread this art throughout the region by adding their own taste.
In the beginning, this art was a combination of wood and metal and was not done in a modern way. Unlike Indian artists, who use only one type of wood, Iranians use different woods of different colors to make Moaragh. In Shiraz bazaar, you can buy the best examples of these works of art.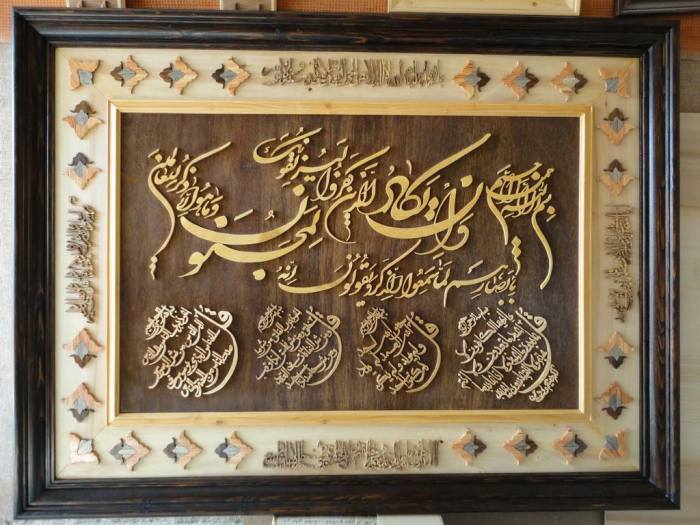 Toreutics
Toreutics is one of the most attractive arts and crafts in Iran. In these products, they engrave metals such as gold, silver, and copper.
When you walk in the Shiraz bazaar, silverware attracts your attention more than anything else. Silversmithing is one of the branches of toreutics, and experienced engravers create art with great taste and precision. You can buy all kinds of vases, cups, and other dishes and utensils as souvenirs.
Monabat
Engraving on wood, based on precise maps is called Monabat. Carved patterns on wood in Monabat art are similar to growing flowers, so the name of this art is derived from the vegetation.
Since UNESCO's world heritage site, has registered Abadeh located in northern Shiraz, as a world-famous Monabat city. Tourists can purchase many Monabat products here.
Read more: The Top 10 Best Places for Shopping in Shiraz
Vitreous Enamel
Vitreous Enamel (Mina Kari) is the art of decorating metal with colored materials. Nowadays, most copper utensils are decorated with this art.
Enameling is in fact the art of decorating metal utensils and objects with metal oxides, which tend to have a certain color when heated. Enameling is a laboratory art that is created with the help of fire, drawing, and engraving. Each metal creates its own color. This art dates back to five thousand years ago and its heyday in Iran was during the Safavid period (dynasty era).
Glassblowing
Traditional glassmaking (glassblowing) is still popular in many parts of the world and masters make glass by combining alkaline silicate and melting it in the furnace. The molten material is formed by hand or by mold or by blowing on it.
This method of producing glassware has a long history in Iran. In museums, you can see the traces of glasses made from ancient times.
Ceramic Tableware
In Estahban county of Fars province, ceramic dishes and tableware are produced with high quality and variety.
In the past few years, Estahban has been selected as a special area for the production of ceramic potteries. Estahban ceramic pottery has been registered as part of the spiritual heritage of Fars province. In Shiraz, you can buy these ceramic products from souvenir shops.
Read more: Top 12 Souvenirs in Iran
Kilim, Jajim, Persian Carpets, and Gabbeh
Kilim, Jajim, and Persian carpet are traditional Iranian rugs with special designs and patterns.
Small rugs made of cotton or wool fibers are called Gabbeh.
Gabbeh, a traditional rug that used to be a handiwork only done by Qashqai tribes, now become a very popular Shiraz Souvenir. Shiraz has been introduced as the Gabbeh world city in recent years.
The variety of colors and designs has made Gabbeh compatible with both modern and traditional home decor. One of the differences between Gabbeh and Kilim is that Gabbeh is softer.
The most common patterns of Gabbehs are Derakht, Shir, Kheshti, Torang, rose, Arusak, and Hendesi shapes, zigzag or parallel lines, and simple and large rhombuses.