Since western media and news agencies have bombarded the public with negative news about Iran, many tourists wonder whether it is safe to travel to Iran? And in 2021, with the expansion of the Covid-19 pandemic, this question gets even more severe. In this article, we will discuss the answer to this critical question. However, for those of you who are looking for a gist answer, it is YES. It is totally safe to travel to Iran in 2021.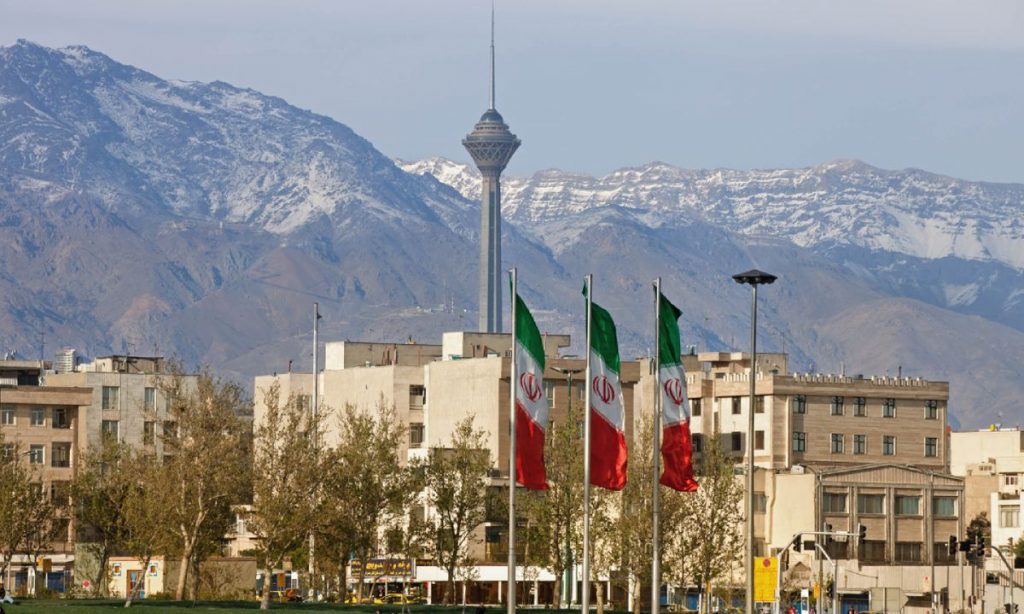 There are no wars in Iran:
Despite many other regions in the middle east and whatever American media advertises, there is no war in Iran, and Iran is an entirely safe travel destination. Some media claim that there are some terrorist activities taking part in Iran, but that is not true. Contrary to its neighbors, Iraq and Afghanistan, Iran is not involved in any wars, and it is safe to travel all over the country.
In fact, Iran is undergoing an increasing rate of tourists and tourism industry since 2013. The residents experience some issues with the dictatorial regime. You, as a tourist, won't encounter any challenges.

There aren't any inside conflicts:
Although many residents are unsatisfied with the political directions, there aren't serious conflicts. In other words, you won't see shootings, protesters, etc., everywhere! As if the western media was strong if to doubt the safety in Iran, you can read other tourists' reviews about their time passed in Iran. By some simple searches, you will likely find many positive reviews of who has spent excellent and, of course, Safe time in Iran.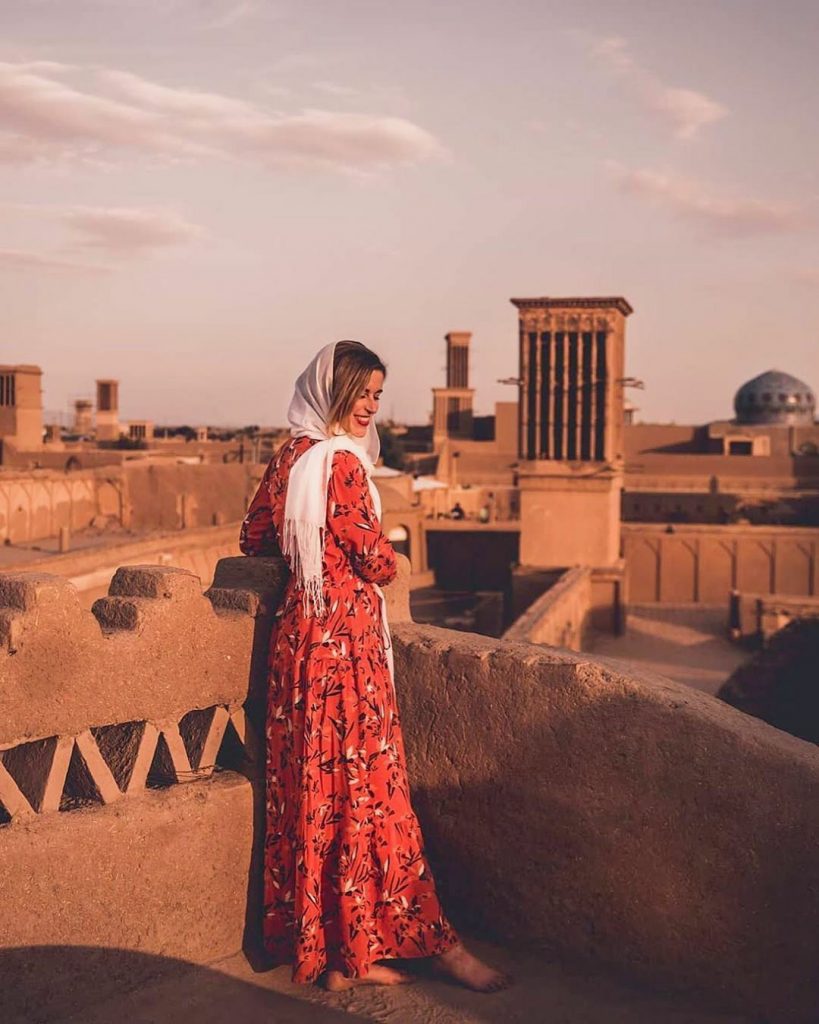 Iran is safe for Solo Travelers:
If you are traveling to Iran alone, not only is the country safe for you but also with its highly hospitable residents, you won't feel lonely. Besides, Iran is an excellent destination for backpacking. Many travelers have experienced fun times with local people. Most Iranians welcome tourists to their country and try to help them. So, if you are traveling to Iran on your own, you will have a perfect time enjoying your trip.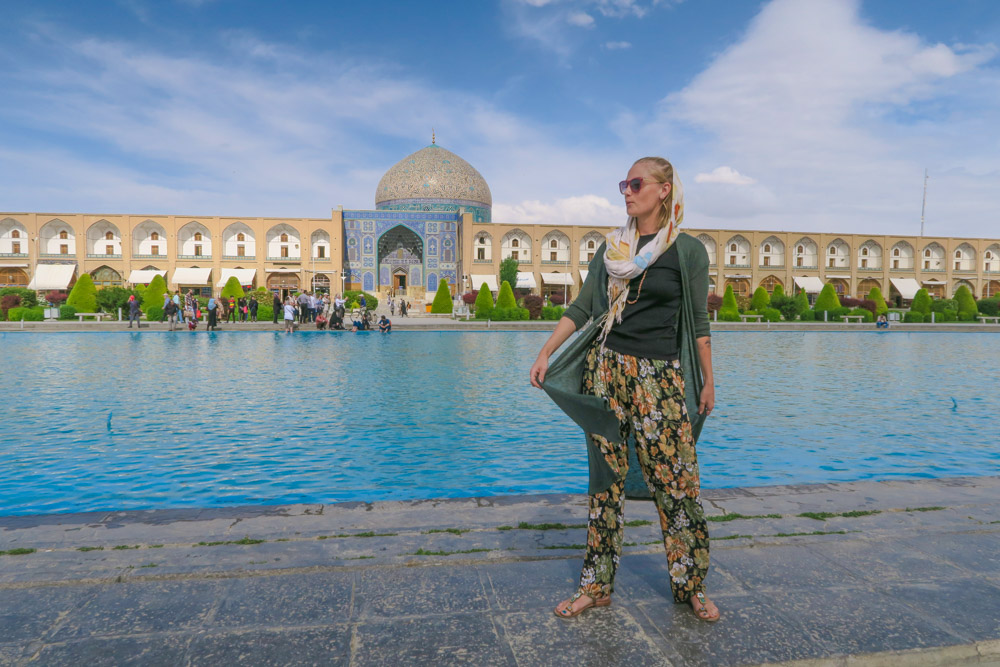 Iran is Safe for Women Travelers:
Since Iran is a theocracy country ruled by Islamic laws, many wonder if it is ok for women to travel to Iran. According to many tourists, Iran is a safe destination for women who travel to the country in groups or solo. Women can enjoy all recreational activities and men, having said that these activities usually take part in separate places. For example, hotels have different gyms, spas, and pools for men and women.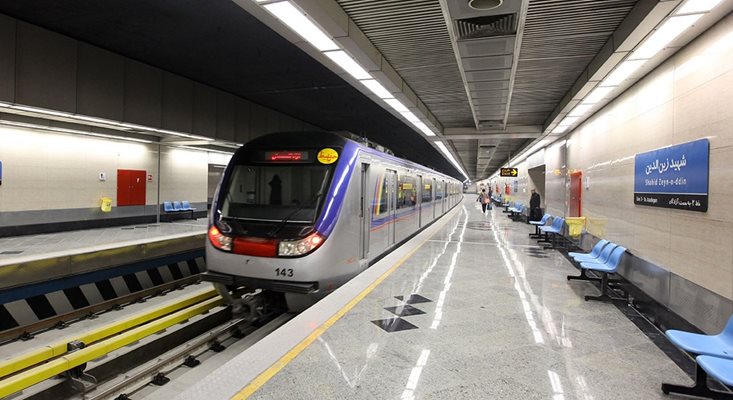 Is public transportation in Iran safe?
Like all other big cities, you may need to access public transportation in Iran's big cities, such as Tehran, Isfahan, Mashhad, and Tabriz, to avoid traffic. These cities contain subway lines and BRT (Bus Rapid Transportation) systems. Females have their separate areas in the vehicles. They are safe; the only threat you might be concerned about is theft during rush hours, especially in Tehran's metro. You should watch your bag, cellphone, and money pretty carefully in crowded places, such as Tehran's subway or Bazaar.
Iran is one of the Safest Countries in the world:
Taking all the mentioned information into account, we can assure you that Iran is one of the safest countries in the world. Considering the weapon ban inside the country, it is safer than America and many European countries. Although western media has been successful in making people paranoid about Iran, if you study the reviews of other tourists, you will find out that Iran is completely safe to travel to. On top of that, the most beautiful things about Iran are the country itself and the people, which as a tourist are the only things you will interact with.
Is it safe to travel to Iran during the pandemic in 2021?
With the coronavirus widespread worldwide, Iran, like many other countries, faced tourism problems. At some stages, the government banned foreign travelers from avoiding more virus spreading.
On top of that, many people banned traveling themselves, being concerned about the pandemic. However, nowadays, with vast vaccination programs worldwide, travel bans are reducing by presenting valid vaccination data.
Furthermore, you can check out the Covid status in the country before traveling. The health ministry presents each area's status by a color ranking in which Yellow has the least dangerous corona wisely, and red has the most dangerous and probably is locked down. It is also noteworthy that Iran has a traffic health care system with well-educated doctors and well-equipped hospitals to help you in case of a mishap. Just do not forget to get your travel insurance before traveling.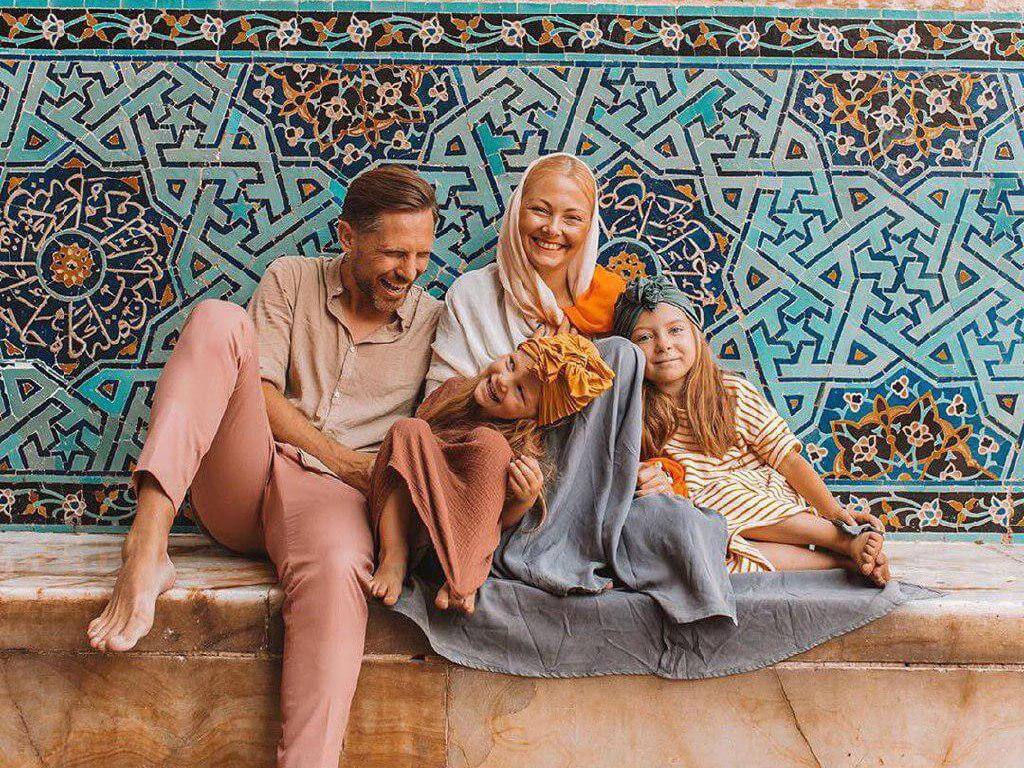 Tips helping you to Stay Safe in Iran in 2021:
Iran is a theocracy country:
As mentioned earlier, Iran is an Islamic country ruled by Islamic laws. Hence, you have to obey some rules such as not wearing shorts for men and covering your hair and your curves as a woman. Moreover, drinking alcohol and consuming drugs are illegal in the country. However, it is not difficult to find alcohol via illegal means. Locals may help you find some drinks, but it is unlawful according to the government, and you may have penalized by police.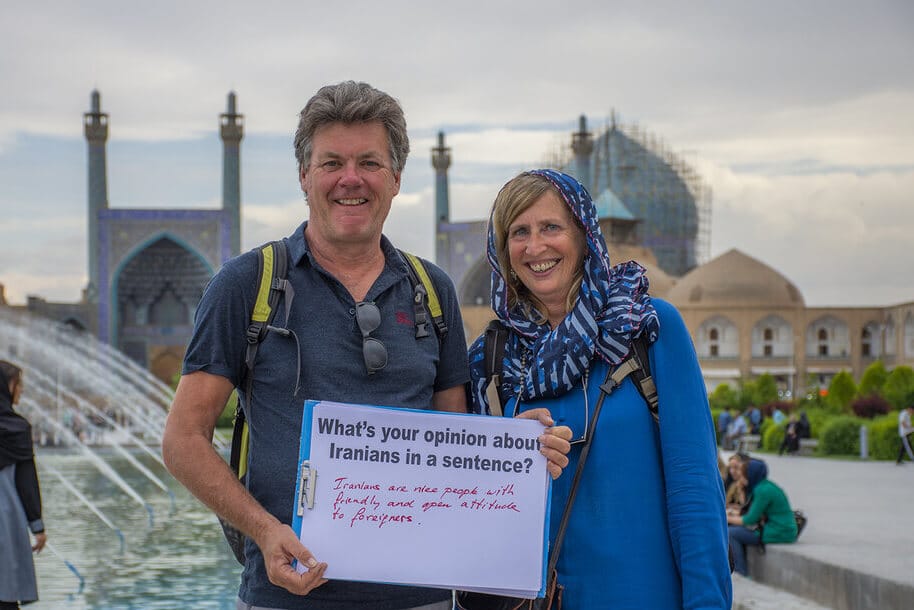 Iranians are the most hospitable people in the world:
Iranians are the most hospitable people you can ever meet. They love to interact with tourists and help them. It is noteworthy that Iranians speak Farsi and not Arabic. So learning some greeting lines might be helpful.
Police play a vital role in keeping cities secure:
You can easily access police stations and police officers in the cities, and they will solve your problems. Just try to keep copies of your passport next to you, all the time. Some cities, such as Isfahan, Shiraz, and Tehran, have some special tourist police, which has the duty to keep the tourists safe and speak English fluently to help out tourists.
First things First:
Before starting your endless adventures in Iran, you'd better prepare a sim card, a local credit card, and your insurance. Moreover, try to gather some information about the places you want to visit online. This will assure you that any mishaps during your stay in Iran will be resolved in a short time.
For further security, keep away from borders:
Although nothing is going on in the country's borderlines, if you are concerned about war, it is recommended not to stay in border regions. This would include western cities next to Iraq's border and some eastern regions bordering Afghanistan.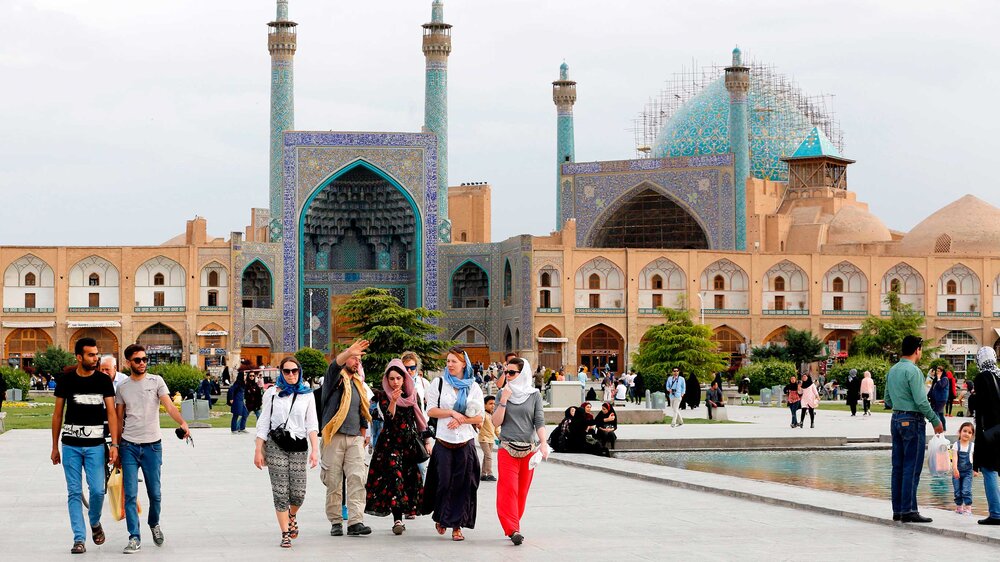 Conclusion:
Thanks to western media's adverse advertisement against Iran, many people love to travel to Iran to enjoy the breathtaking history and the scenic nature, doubt whether it is safe to travel to the country or not?
However, despite those advertisements, Iran is a completely safe country where you can enjoy a great time. Since 2013 the Iranian tourism industry has started to enhance again. It is difficult to find empty hotels or other touristic areas in Iran's touristic cities such as Isfahan, Shiraz, and Yazd.
During the Covid-19 pandemic, you will be banned from traveling to cities with a red status which means they are highly involved with the virus. Moreover, the country has an excellent health care system, so many travelers come to Iran.